Charity of the Month
Carbon Positive Australia
Carbon Positive Australia is an Australian charity that has been restoring degraded lands through ecologically sensitive planting for the last 21 years. So if you want to learn more about your carbon footprint and how you can help, click the button below.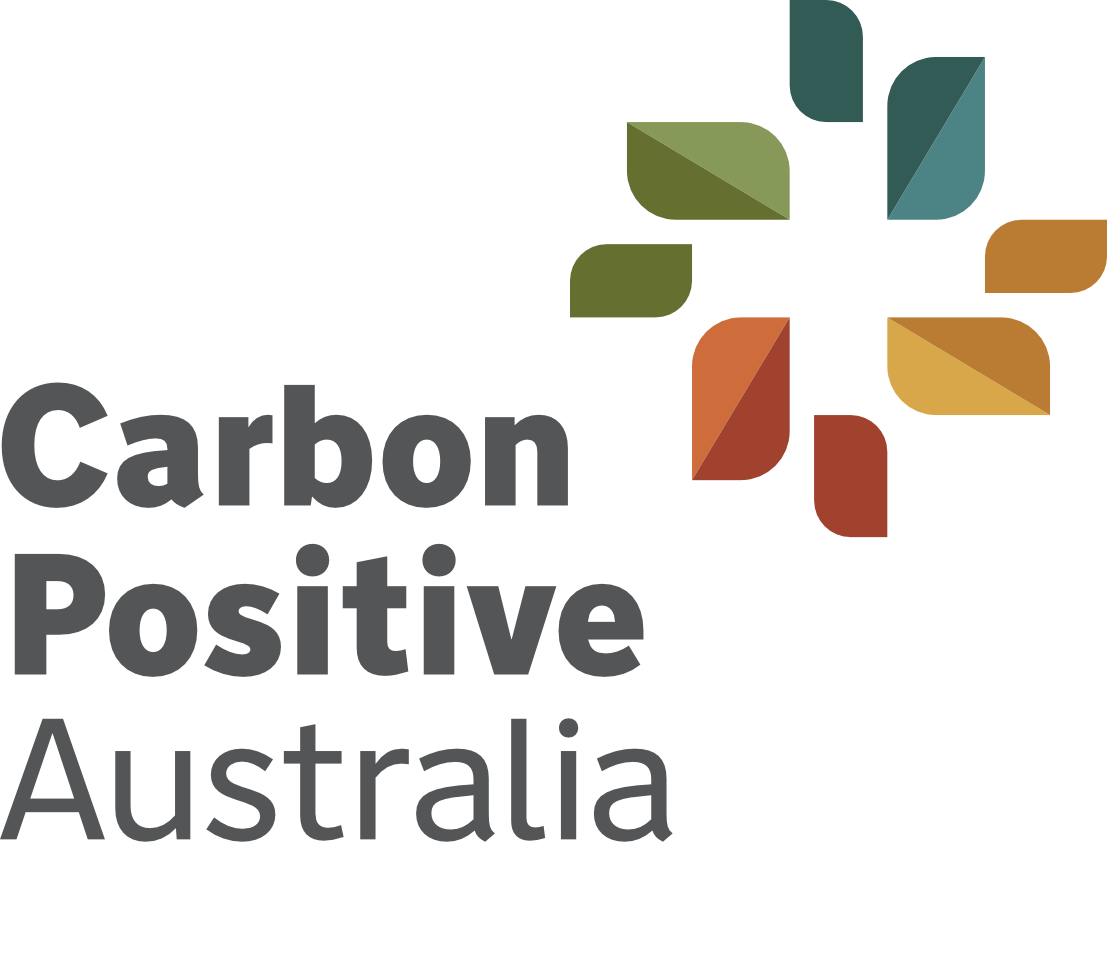 Equity is not just about the value of shares, it is also the quality of being fair, inclusive and impartial.  Trade for Good has partnered with Variety – the Children's Charity to deliver equity to Australian children who live with a disability, disadvantage or serious illness in a simple and sustainable way.  On behalf of the children whose lives you will change forever, thank you for "trading for good."
David Small CEO Variety Australia
Interested in joining the Good?  Sign Up Here
Pancare are proud to partner with Trade For Good. Alistair and Benjamin have a close connection to the cause and are passionate about supporting the work of the Foundation. They have created an innovative social impact business in the brokerage space that will help Pancare to improve, extend and save lives for Australians impacted by upper gastrointestinal (GI) cancer.
Doug Hawkins CEO Pancare Foundation
Interested in joining the Good?  Sign Up Here
Excellent! These guys are putting the big brokers to shame. Not only are they providing a good service but they are supporting charities!
Chris and Kirsty – Trade For Good's Choice
Interested in joining the Good?  Sign Up Here