Human Rights For All
Human Rights for All brings a collaborative, creative and flexible approach to securing freedom for refugees and stateless people.
Sign Up To Help Human Rights For All
Human Rights for All (HR4A) is a pro-bono law firm.  It focuses on long term detained and complex case asylum seekers in Australian onshore detention, and the ending of arbitrary detention of refugees and stateless people.  HR4A visits places of detention and represents those most in need.  We are committed to the advancement and realisation of human rights through legal action, advocacy, education and the collation of information to form a historical record.
Refugees from Syria, Iran, Iraq, Sudan, South Sudan, Afghanistan, Somalia, Kuwait, Sri Lanka, Myanmar, Egypt and Saudi Arabia have been, and continue to be assisted by HR4A, as well as stateless persons. These persons have fled their homelands for a myriad of reasons, including persecution for political and religious convictions, race, being associated with Western Forces, gender identity and sexual orientation.
HR4A takes on the "too hard" or "impossible" cases, which have often exhausted traditional legal approaches. HR4A actively looks for aspects of cases that have not been pursued fully or can be challenged in an alternative fashion. We have achieved breakthroughs in refugee case law, enabling legal challenges to be brought by many other refugees.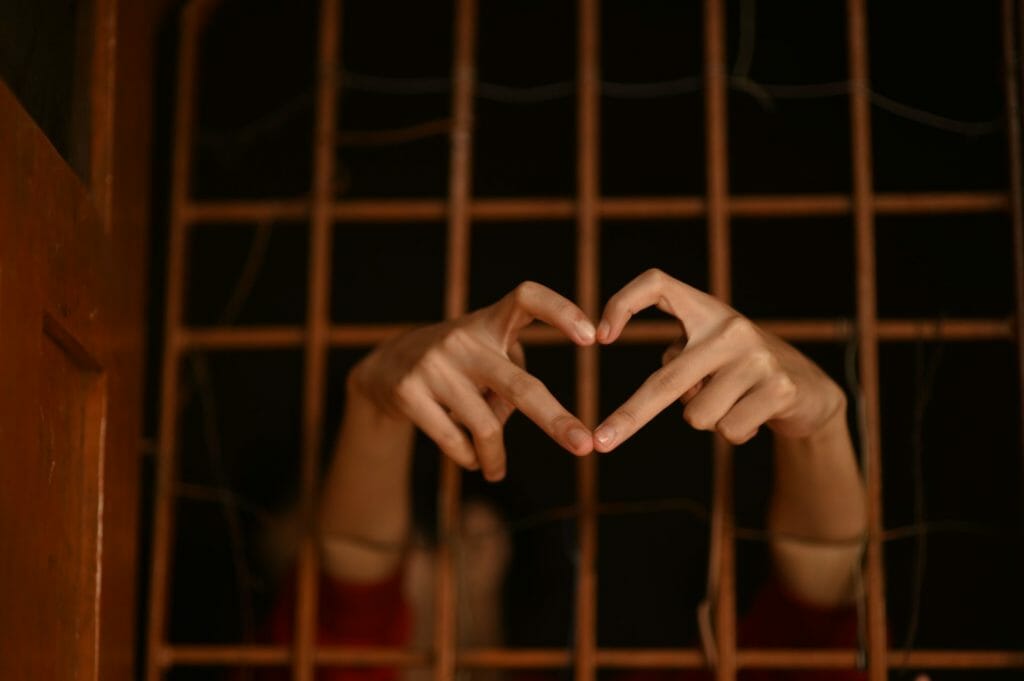 We challenge the current narrative around people seeking asylum through the success of our cases, submissions to human rights organisations and media engagement. We push the system to ensure the basic human rights of people in detention are recognized and respected.
We believe that the current system of immigration detention needs to be brought to the attention of the Australian public along with the UN and other international human rights bodies, through public discourse & media focus. To advance our cause, we are training the next generation of human rights lawyers through our internship program.
HR4A can only offer its services to clients on a pro-bono basis by fundraising, and by winning costs in court cases.  We are a DGR-registered charity, so donations to help us provide legal advocacy to vulnerable refugees are tax-deductible.
Mission: To help refugees and stateless persons gain their freedom from onshore immigration detention in Australia through legal action, advocacy and education
Vision: A world in which all people enjoy liberty without discrimination
Values: Liberty, basic human rights and humanitarian treatment for refugees and the stateless
Website: https://www.hr4a.com.au/
Sign Up To Help Human Rights For All
You can also call us on 1300 263 800 to sign up.