Great trading software should give you all the tools and flexibility, that's why we use the market-leading software from Quant Edge.
We offer all clients FREE the Trade For Good mobile and web versions.
Trade For Good App
Available on Apple, Android devices.
It has all the tools for charting, company news, market depth, portfolio tools, and trading functions in a mobile app. Both platforms synchronize trading information and user watchlists, across both platforms.
Trade For Good Web
This is the bells and whistles version, if you want to in-depth technical analysis on the charts, or thorough fundamental analysis, the web version provides that. The web version offers customizable layouts and pop out windows, so you can set up and save your workspace and access it anywhere. You can add live dynamic ASX data aswell(which will flow into the mobile app aswell) ideal for daily trading clients.
Have questions about the software, check the FAQ's.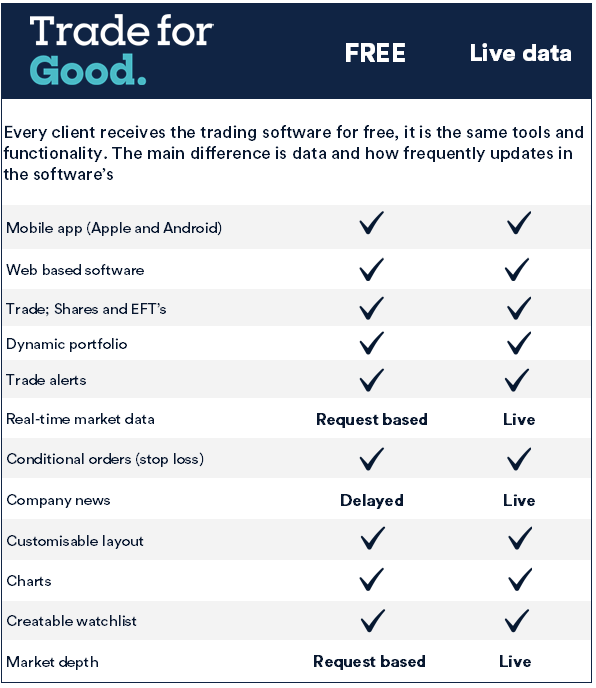 Some of the tools in the software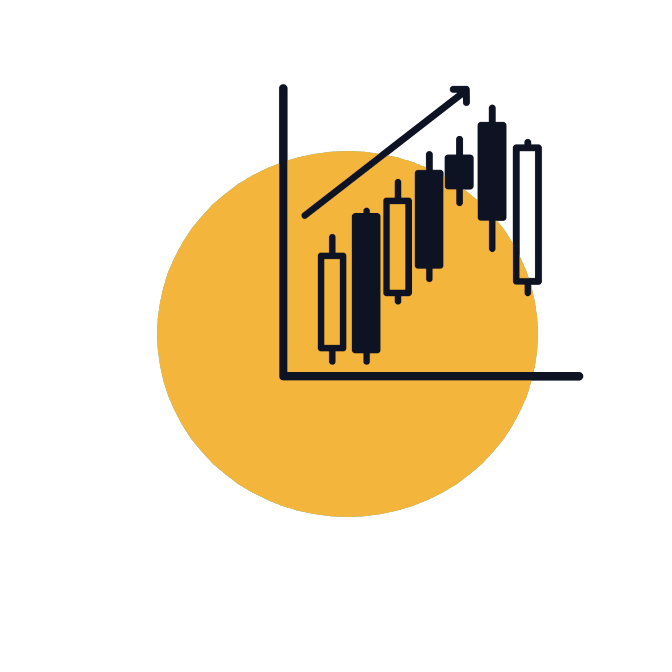 Dynamic charts include
112 Indicators, 54 Drawing Tools, 7 Chart Types, 12 Time Periods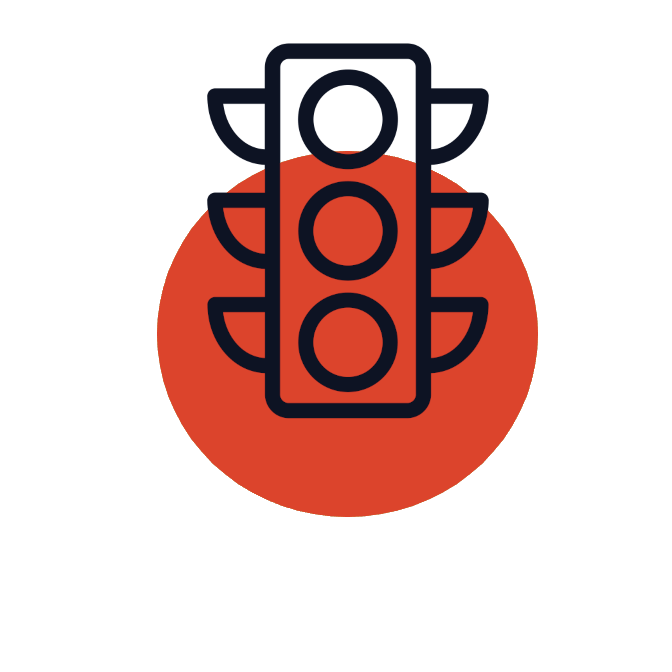 Two levels of security
The software offers password and security PIN. The PIN is used for orders and account changes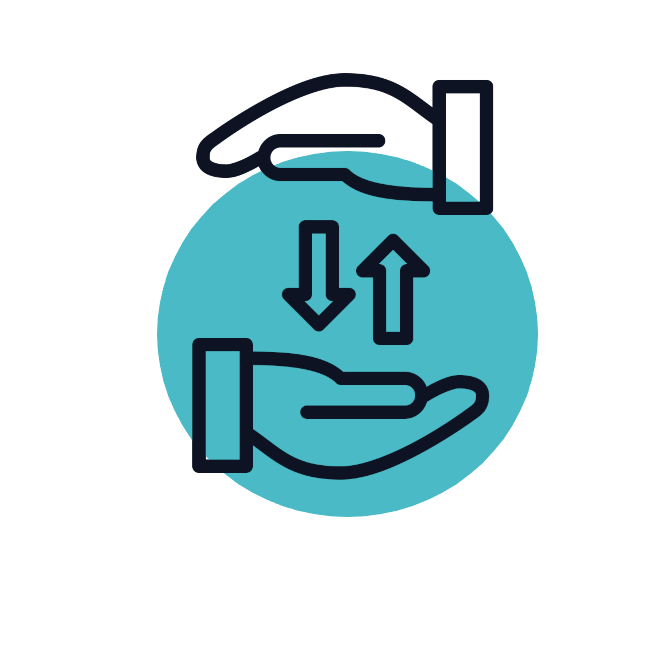 Dynamic portfolios and cash balances
The software will update on the app and web when you trade, when you buy and sell, the holdings and cash balances update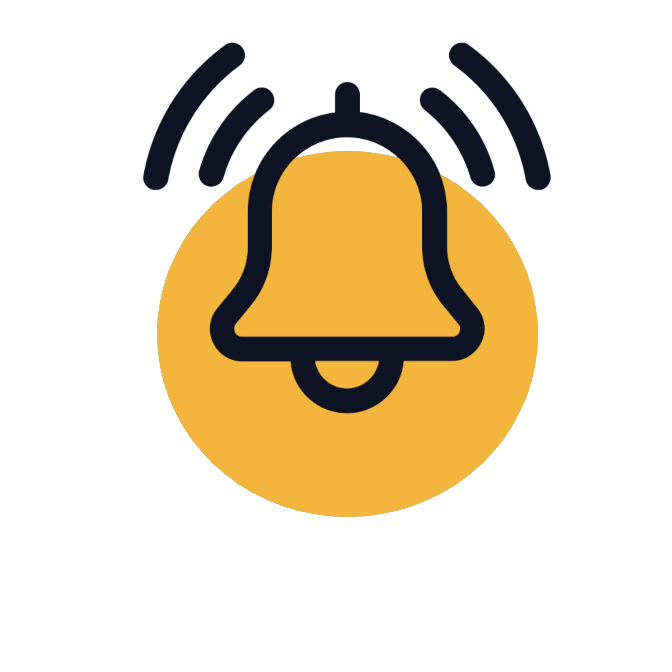 Get alerts on your mobile and email
We offer alerts to your phone and email, you will know when your trade has execute, to price and news alerts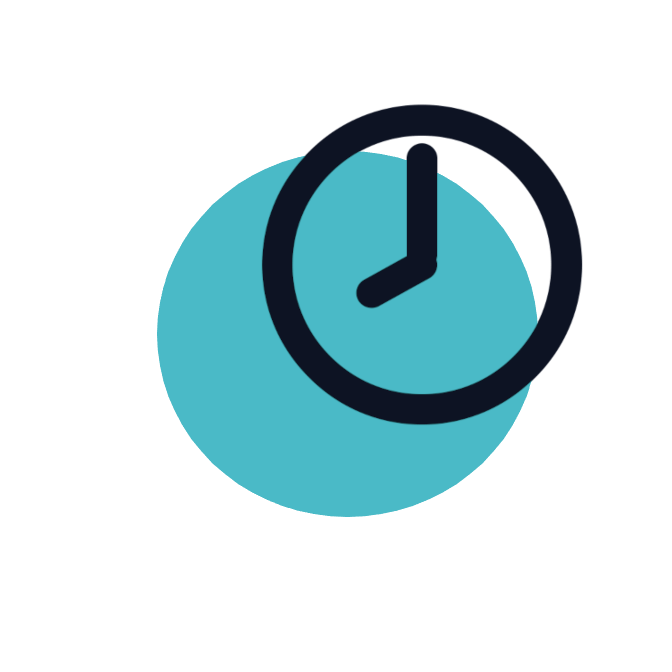 Flexibility
You can place orders at any time, we understand that you can't always be watching the market, but if you find an opportunity and want to place an order, you can do it.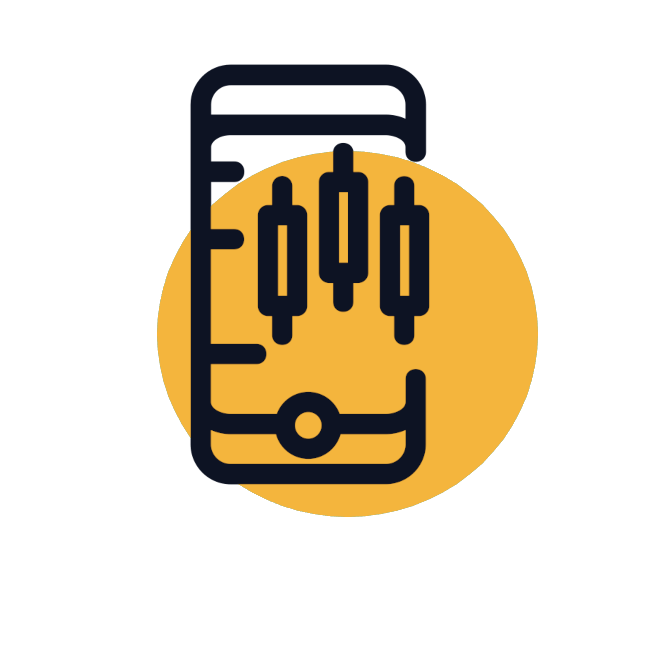 Mobile
Want to see the market and trade while out and about? get the mobile app to do it. It will update dynamically, allow you to create, amend and cancel your orders via your phone.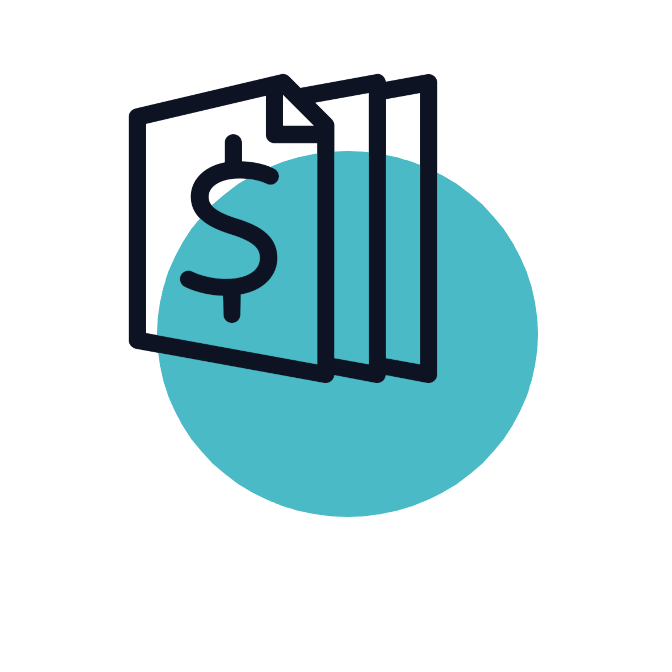 Dynamic Portfolio
Our portfolios update dynamically with price movements and easily displaying your profits and cash available.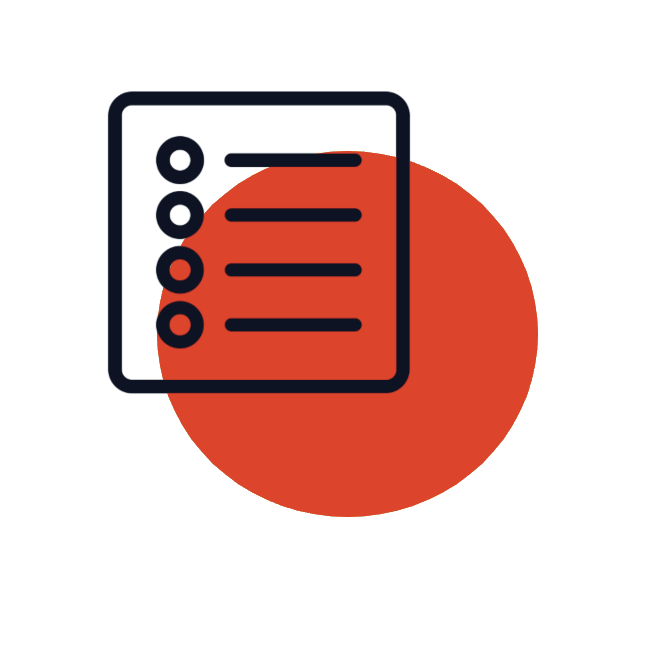 Watchlist
You can create and add unlimited numbers of stock codes to your watchlist, or just add to our system watchlists.
For more information regarding the pricing of the Trade For Good software, click here.
It's easy to started
Click on the button below to get started.
For more information regarding the ViewPoint software scroll below to the FAQ's.
Question: How do I login to the mobile app the first time?

Answer: We have created a video, of what you will see when your login is first activated.

More videos can be found here: Trade For Good Youtube Channel update video

Read More

Question: When does the cash balance update into the software?

Answer: Around 9.30AM AEST, once they have a base line of balance, it will update dynamically during the day.

Read More

Question: How do I add drawing tools to a chart?

Answer: 

We have created a step by step video how to drawing tools to your chart.

Read More