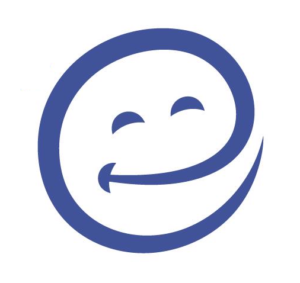 Children First Foundation
Children First Foundation has been facilitating life-changing, sometimes life-saving surgery in Australia for disadvantaged children from developing countries since 1999. We believe that every child has a basic right to a healthy happy life regardless of where they are born.
Over the last 21 years, Children First Foundation has facilitated life-changing and life-saving surgery in Australia for over 400 disadvantaged children from 34 developing countries.
These children are unable to access the medical care they desperately need, as the complex, and often multiple surgical procedures required, are not possible in their own countries.
By collaborating with exceptional Australian surgeons, health professionals and hospitals, Children First Foundation enable these children to access world-class medical care in Australia, and a chance to transform their lives.
Pre and post-surgery, the children are cared for at Children First Foundation's Retreat in Kilmore, Victoria. 24/7 holistic care is provided by a team of skilled and dedicated staff and volunteers to maximise the result of the surgery.

This unique model of community-based care offers a home-away-from-home for the children as they prepare for and recover from life-changing surgery.
Children First Foundation's goal is to have the children return home, happy and healthy, with a brighter future ahead of them. Children First Foundation receive no government funding and rely on the generosity of their donors, corporations, trusts and foundations. The Foundation has DGR status, and all donations to the Foundation over $2 are fully tax deductible.
Mission: Children First Foundation facilitates life-changing surgery in Australia for disadvantaged children from developing countries.
Vision: We picture a world where every child can access excellent medical care wherever they live.
Values: We are compassionate, respectful, ethical, equitable and courageous.
Website: https://www.childrenfirstfoundation.org.au
Sign Up To Help Children First Foundation
For more information on our trading platform or to sign up you can also call us on 1300 263 800.