At Trade for Good you can trade Australian Equities and ETF's and every time you do, it raises much needed money for the charity of your choice.
How far will my donation go?
Donation calculator
Brokerage cost
$00.00
Donation to charity
$00.00
Donation cost
$00.00
Amount saved
$00.00
This table is based upon 2021-2022 ATO individual Income Tax rates. The above rates do not include the Medicare Levy of 2%. The exact level of your tax deductibility will vary depending on your present financial circumstances. Please seek assistance from an independent taxation professional for formal guidelines. The donation amount is the brokerage, minus the ASX Fees, then 50% of the remainder will be donated on your behalf, for more information refer to the Financial Services Guide.
There are four easy steps to get trading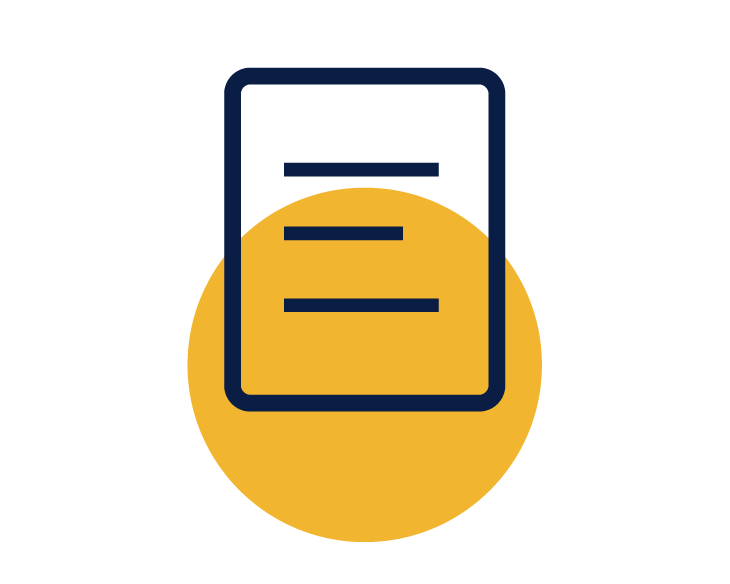 Fill in the form
You select the charity and fill in the application form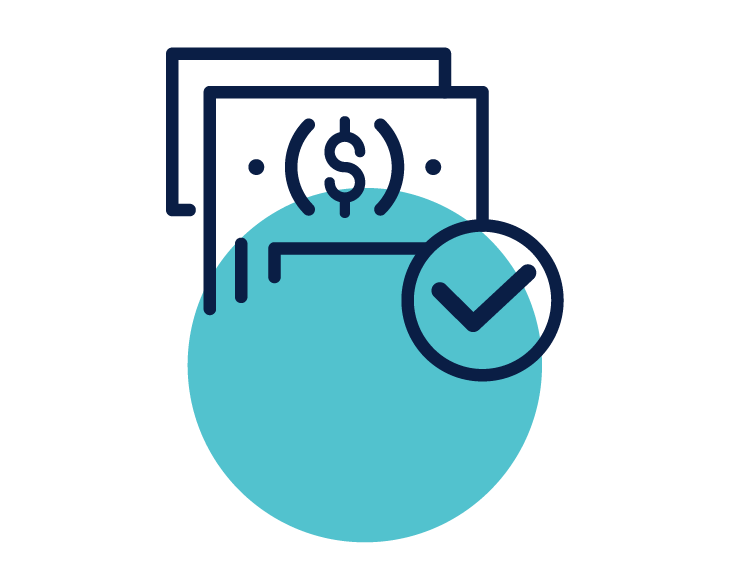 Account set up
You trading and bank account will set up within 1-2 Business days.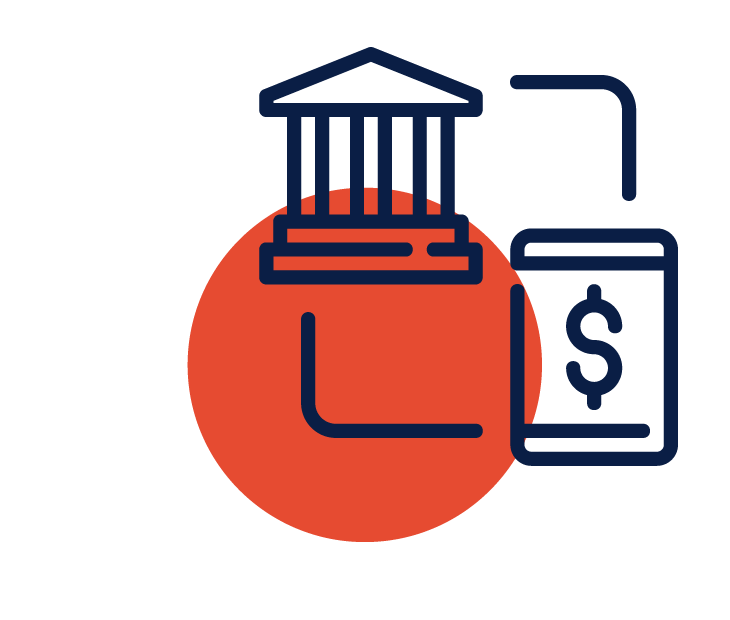 Transfers
We can transfer your existing shares from any broker and all you need to do is fund your account.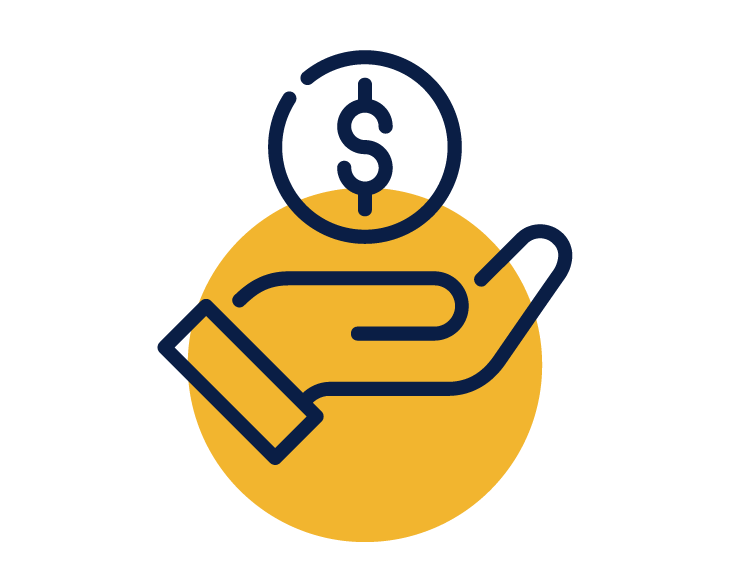 Start Trading
We will contact you with your account information, where and how to trade.
Excellent! These guys are putting the big brokers to shame. Not only are they providing a good service but they are supporting charities!
Chris and Kirsty – Trade For Good's Choice
Interested in joining the Good?  Sign Up Here
"Great Technology, Sincere Customer Service and helping charities"
Robert – Trade For Good's Choice
Interested in joining the Good? Sign Up Here
So very un-broker like – in the best way!
Campbell – Trade For Good's Choice
Interested in joining the Good?  Sign Up Here