At Trade for Good you can trade Australian Equities and ETF's and every time you do, it raises much needed money for the charity of your choice.
There are four easy steps to get trading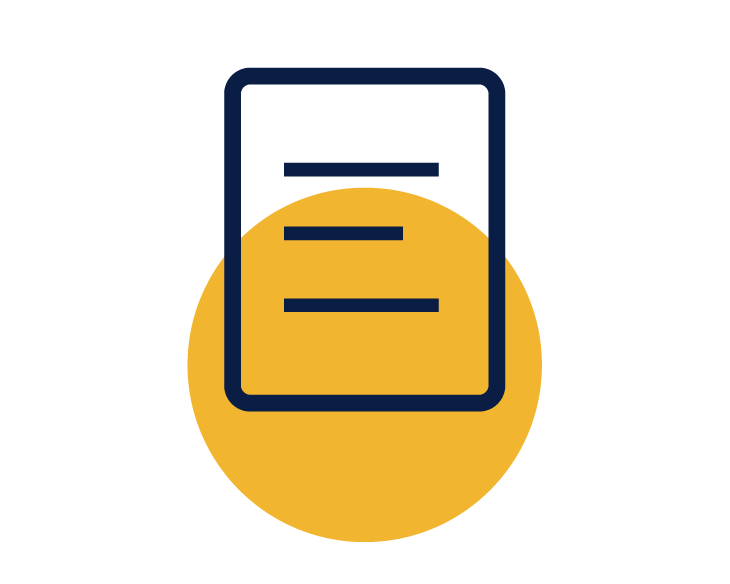 Fill in the form
You select the charity and fill in the application form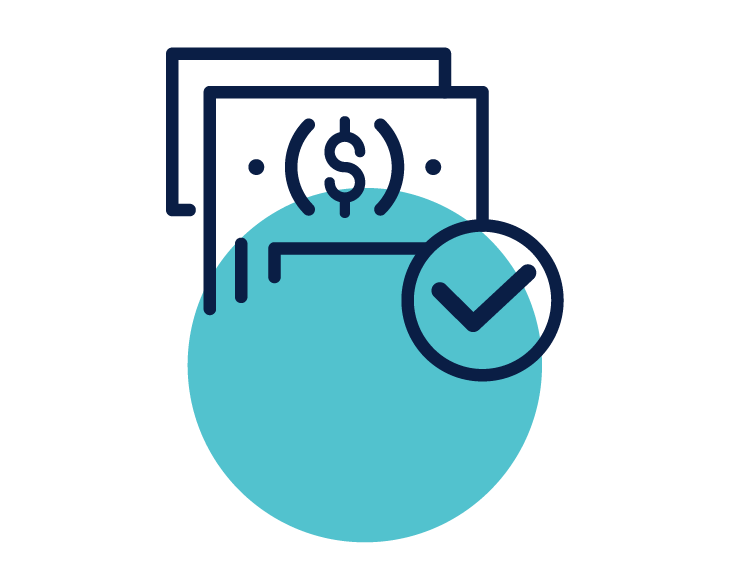 Account set up
You trading and bank account will set up within 1-2 Business days.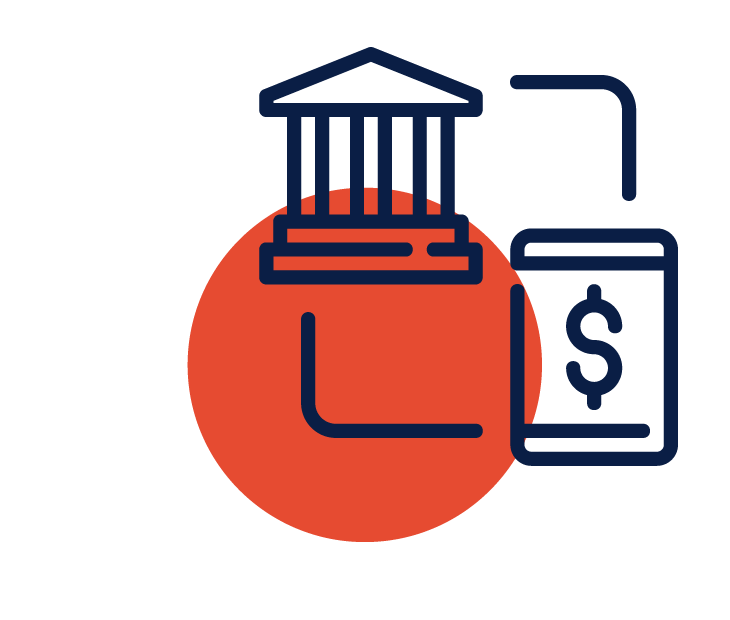 Transfers
We can transfer your existing shares from any broker and all you need to do is fund your account.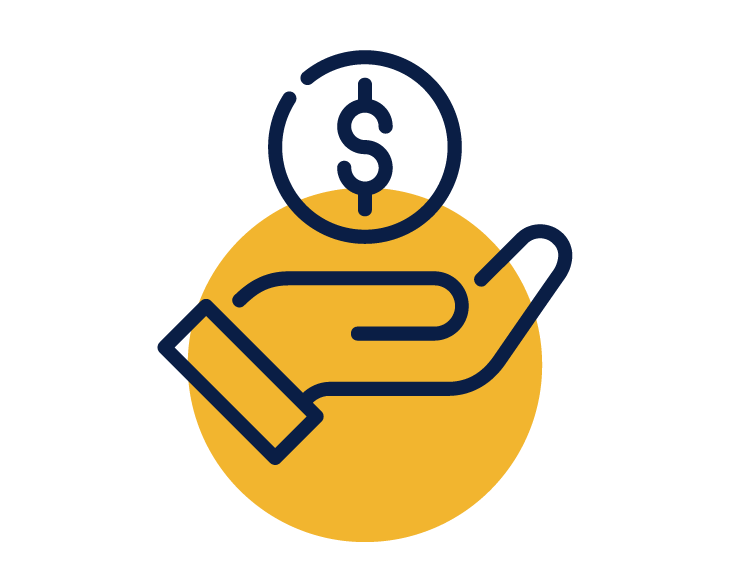 Start Trading
We will contact you with your account information, where and how to trade.