If you trade Australian shares and want to do more for Take 3, then this is for you.
10 million pieces of rubbish removed annually
Participation in 129 countries
More than 500,000 people educated
Join the movement to make plastic pollution a thing of the past.
When someone buys or sells shares on the Australian stock market, they're charged a fee to do so – a brokerage fee.
Trade For Good is the first-ever Australian online trading platform that charges the same rates as bigger online brokers, however they donate 50% of the brokerage to our partner charity Take 3 on your behalf. This donation maybe a taxable donation, depending on your circumstances.
Sign Up Is Easy
It's all online!  Fill in the form below and select Take 3.
Do you have any questions? we have answers, check our FAQ's page….click here.
The Software We Offer
By default, you will receive the ViewPoint Lite which is free.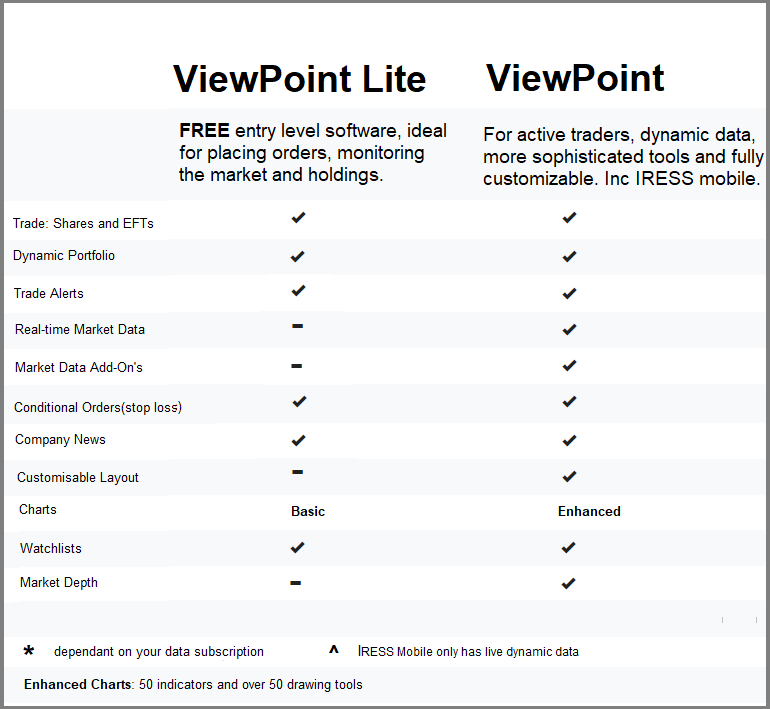 For information about pricing please go to our pricing page…click here.
How much can I claim as a donation?
Brokerage cost
$00.00
Donation to charity
$00.00
Donation cost
$00.00
Amount saved
$00.00
This table is based upon 2021-2022 ATO individual Income Tax rates. The above rates do not include the Medicare Levy of 2%. The exact level of your tax deductibility will vary depending on your present financial circumstances. Please seek assistance from an independent taxation professional for formal guidelines. The donation amount is the brokerage, minus the ASX and Settlement fees, then 50% of the remainder will be donated on your behalf, for more information refer to the Financial Services Guide.
*Please consult your accountant to see if this is right for you.
Disclaimer: Trade For Good does not provide investment advice. You should consider your own financial situation, particular needs and investment objectives before acting on any of the information available on the Trade For Good website. www.tradeforgood.com.au
Excellent! These guys are putting the big brokers to shame. Not only are they providing a good service but they are supporting charities!
Chris and Kirsty – Trade for Good's choice
Interested in joining the Good?  Sign Up Here
"Great technology, helpful customer service, and helping charities"
Robert – Trade for Good's choice
Interested in joining the Good? Sign Up Here
So very un-broker-like – in the best way!
Campbell – Trade for Good's choice
Interested in joining the Good?  Sign Up Here