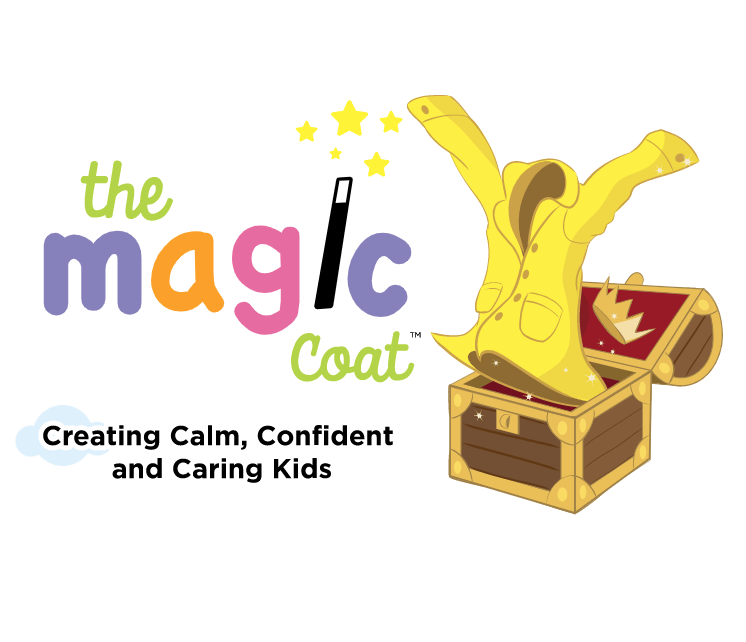 We have a new charity partner available for you to support at Trade For Good, The Magic Coat.
The Magic Coat develop tools to help create confident, calm and caring kids who know how to problem solve, feel safe and manage their emotions appropriately so that they have good mental health and well being. Our program helps children learn to take control and responsibility for their own world and to create positive relationships with adults and children around them.
You can read more about their fantastic work here: https://themagiccoat.com/
We got a bit excited about this announcement and a little ahead of our self so the Magic Coat page on our website isn't quite ready yet but soon will be.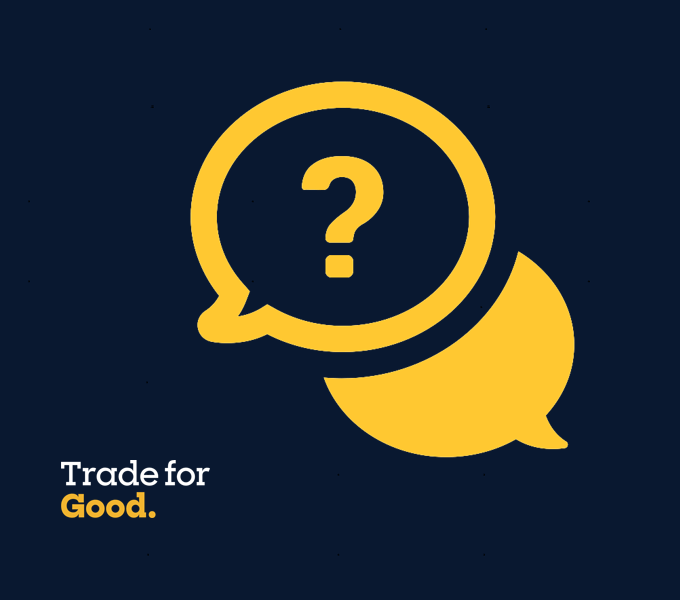 We have some exciting news coming soon….the good will get even better.
Why I Think Our Software Is Great
My name is Ben I'm the Co-Founder of TFG and have worked in the online trading for over 15 years. I've specialized in trading customer service and software support, so this article is about why I really like the IRESS Viewpoint Lite software.
I'll be talking about the point of difference between what we offer free to all our clients, compared to other providers.
These are area's that I think are great in our software:
Tools
Why am I talking about these tools? why are they important?….well they will help you make informed decisions, on why you are buy or selling. So what do you get for free?
• Dynamical updating watchlists, create your own watchlists, add and remove domestic and international code, plus heaps of pre-set watchlists(available here).
• Our dynamically updating charts include 54 Drawing Tools, 7 Chart Types, 8 Indicators, 12 Time Periods.
• We understand that you can't always be watching the market, but you can set alerts to notify you of prices, price movements, and company news.
• Our portfolios update dynamically with price movements and easily displaying your profits and cash available.
Ease of Use
Most free software's are normally just a website with a watchlist that doesn't update dynamically, and you need to jump between tabs to view market data and place a trade.
Viewpoint is alot more sophisticated in functionality, but more importantly in its ease of use, you can either simply click on a Buy/Sell button across the top or right click on the code in the watchlist to create the Buy/Sell order, then the Order Pad open in the same window.
The idea of being able to see everything you need to place the order in the one screen is quick, easy and importantly (you still have a visual connection to code you are interested in).
Order Execution
It's a trading platform and the order placement tools are critical, so you can take advantage of an opportunity. I will mention a few points below, but if you want me bang on about how good they are then please feel free to call me on 1300 263 800.
• With 3 orders types and 5 different lifetimes on your orders, you can select how it enters the market and when it needs to be filled.
• Protecting your purchase is as important as the purchase price, we have conditional orders to protect the profit and reduce the losses with stop losses.
• Our portfolios update dynamically with price movements and easily displaying your profits and cash available.
If you want see more of why I think this software is great, then go to our Software page, click here.
Thanks
Ben Galamaga
Co-Founder and COO
Click Here To Sign And Start Making A Difference
Thank you for reading this newsletter, we appreciate what you are helping us create.
Alternatively call us on 1300 263 800 and one of our helpful team will guide you every step of the way.
As we mentioned we are very excited about the opportunity of giving back and we hope you are as well.
Regards
The Trade For Good Team